Bolognese
Bolognese-stuffed potatoes
4

large potatoes

1

jar of Panzani Bolognese sauce

4

sprigs of thyme

4

small bay leaves

80g

of grated comté cheese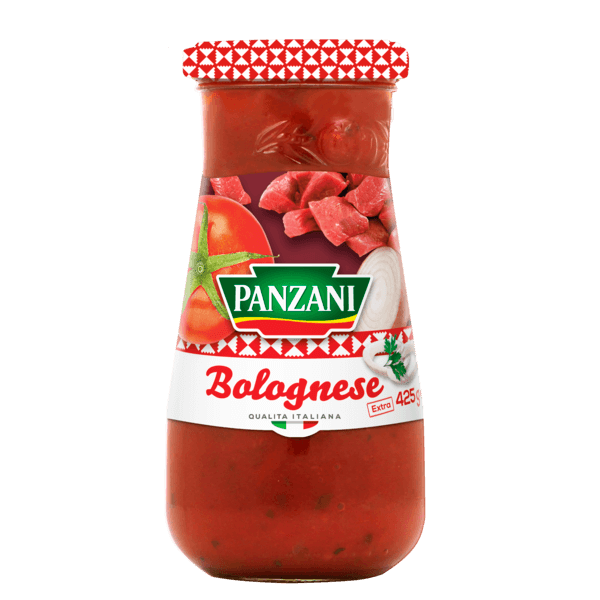 1. Preheat the oven to 200°C.
2. Peel the potatoes, cut them in half lengthwise and hollow them out with a teaspoon.
3. Throw the potatoes into salted boiling water for 15 minutes.
4. Drain and dry the potatoes. Top with Bolo Balls Beef sauce, and sprinkle with grated cheese.
5. Place the aromatic herbs on the stuffed potatoes. Bake 10 minutes at 220 ° C. Serve with a green salad.