Preparation
The 3 key steps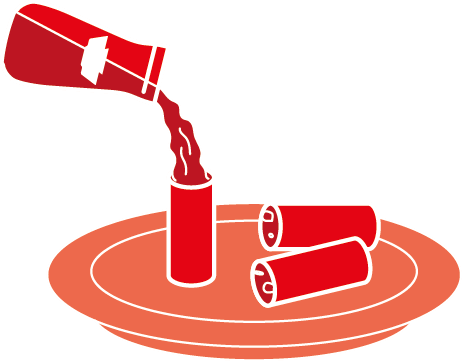 Cook the ground meat in a skillet and mix it up with a Panzani sauce.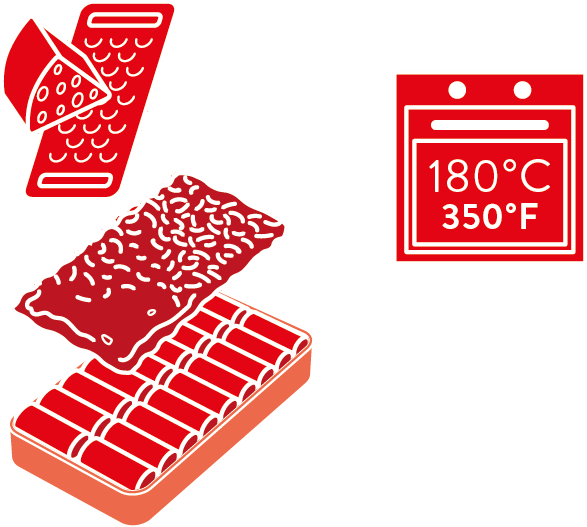 Stuff the Cannelloni with the filling. Drizzle a little olive oil into an oven-friendly dish, then arrange the Cannelloni on top. Spread a thin layer of sauce over them, and top with grated cheee.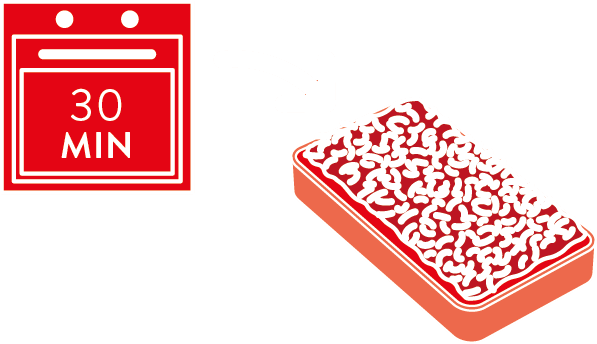 Cook for 30 minutes. It's ready!