Bolognese
Baked rice Bolognese
350g

of Long Grain rice

1

jar of Panzani Bolognese sauce

1

onion

1

box of bacon bits

120g

grated emmental

2

sprigs of flat-leaf parsley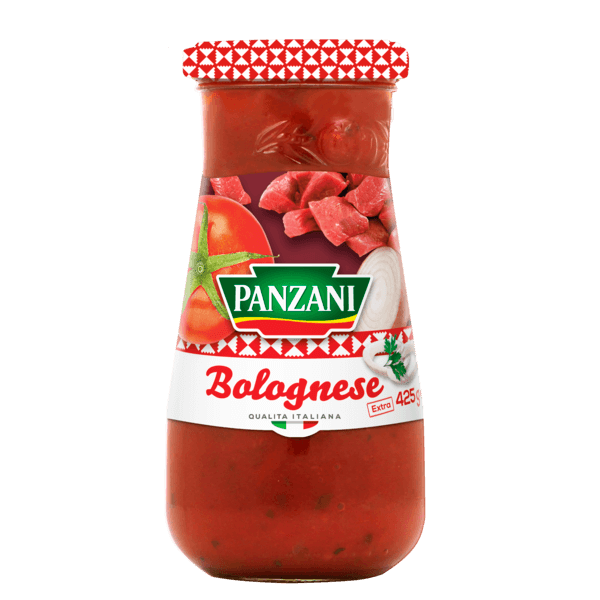 1. Preheat the oven to 220 ° C.
2. Sauté the minced onion and bacon bits in a skillet.
3. Cook the rice 10 minutes in salted boiling water.
4. Drain the rice and mix it in with two-thirds of the Bolognese sauce
5. Divide into four ramekins. Add in the rest of the Bolognese sauce. Sprinkle with grated cheese.
6. Bake 15 minutes at 220 ° C in order to brown slightly, top with a few flat parsley leaves, and serve immediately.